>
>
>
Homeschool Freebies for May
Homeschool Freebies for May
May 17, 2019
---
Welcome to Homeschool.com's Friday Freebies Series!  We know just how much homeschoolers love those amazing free printables, free unit studies, free planners… free everything! So, because we happen to love freebies just as much as you do – here are your handpicked Freebies for this Friday Freebie edition! (Say that fast 3 times!).
---
Award-Winning Britfield Signed Book Giveaway!
Enter to Win a Signed Copy - PLUS get the first two chapters free!
Based on family, friendship, loyalty, and courage, Britfield & the Lost Crown and its hero, Tom, take readers on an epic adventure across England – from the smoldering crags of Yorkshire to the heart of London and, finally, to the magnificent shores of Dover. With help from his best friend, Sarah, and a hot air balloon, Tom flees Yorkshire, escaping from Weatherly Orphanage and the clutches of a relentless detective, in pursuit of the truth about himself and his heritage: Are his parents still alive? Is he the true heir to the British throne? As Tom and a memorable cast of both heroic and dastardly characters unravel a royal mystery that could change the course of history, readers are taken on a breathless journey to a surprise ending that will leave them clamoring for more. ENTER NOW!
Britfield Book Trailer: http://bit.ly/BritfieldTrailer
Experience Britfield.com
 Engage www.facebook.com/OfficialBritfield/
Review BritfieldInstitute.org
Singapore Math Learning Center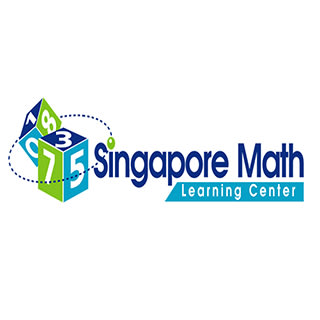 Win a Free Course!
ENTER TO WIN!!
Expiration Date: June 20th
Singapore Math Learning Center Giveaway! Enter to Win a FREE 4 Week Course on Solving Word Problems Using Bar Models this Summer! 20 Winners! Courses Offered:
 Introduction to Solving Word Problems Using Bar Models (Grades 2-4)
Solving Word Problems Using Bar Models – Intermediate Level (Grades 4-6)
Bar Modeling is a pictorial learning method in which students represent math word problems using diagrams. Benefits of Bar Modeling include:
Helping students visualize word problems and see the relationships between the variables in the problem.
Helping students gain a deeper understanding of the operations they may use to solve problems.
Helping students derive and construct algebraic expressions and equations.
Podcast Launch Party Giveaway!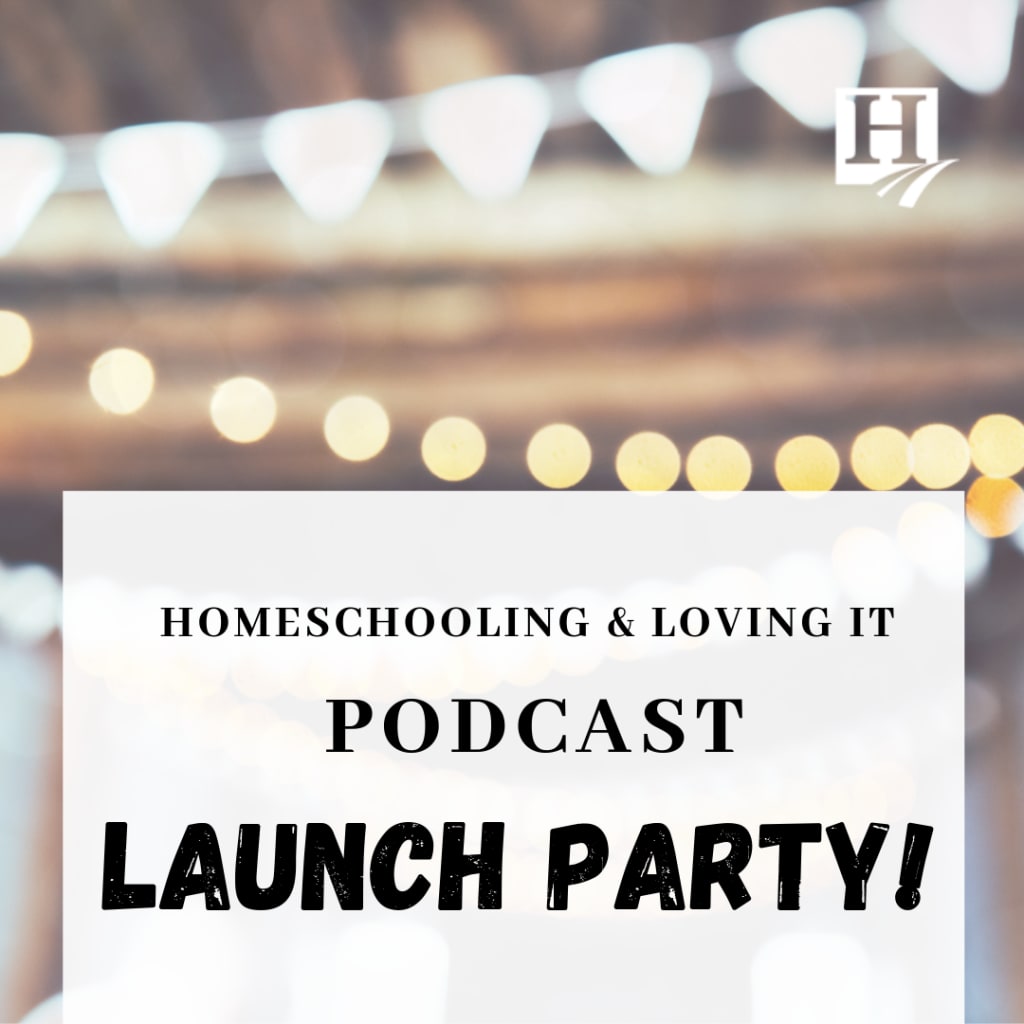 Get in on our newest member of Homeschool.com – – our Homeschooling & Loving It Podcast with host, Jamie! It's a great place to find the scoop on all things related to the Homeschool Journey!
Listen to our newest podcast – Summer Learning Challenge #1! Get some great insight on how to keep your kids from experiencing learning loss during the summer months and still have fun!
End of the Year Checklist Printable!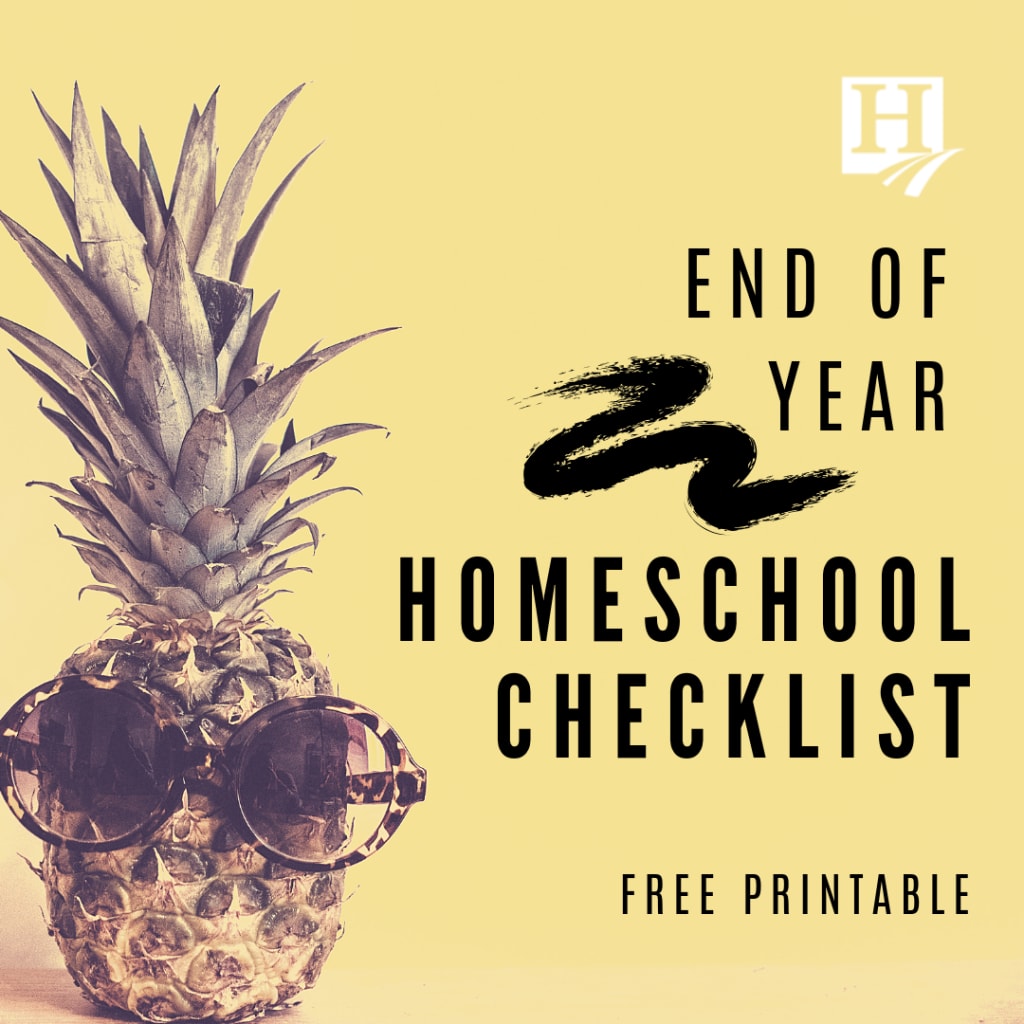 It feels great to see the light at the end of the tunnel… but there are always loads of loose ends that need attention. We've created this end of the year checklist to help you do just that – Tie up those loose ends and you'll be enjoying pool time before you know it!
FREE End of the Year Reflections Printable

Take a moment and reflect on the year that has passed! Don't worry, here are some FREE printables to help!
Free High School Diploma Templates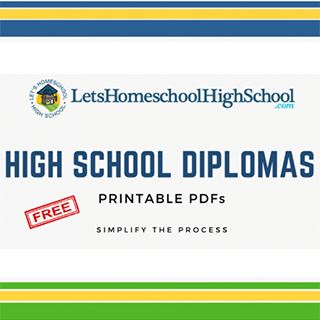 FREE Diploma Templates – 8 to Choose From – Let's Homeschool High School.com
We all know creating that final diploma after four years of hard work is truly the icing on the cake! Grab your choice of 8 different high school diploma styles, all for free!
---