>
>
>
Homeschool Freebies for July!
Homeschool Freebies for July!
July 19, 2019
---
Welcome to Homeschool.com's Friday Freebies Series! We know just how much homeschoolers love those amazing free printables, free unit studies, free planners… free everything! So, because we happen to love freebies just as much as you do – here are your handpicked Freebies for this Friday Freebie edition! (Say that fast 3 times!).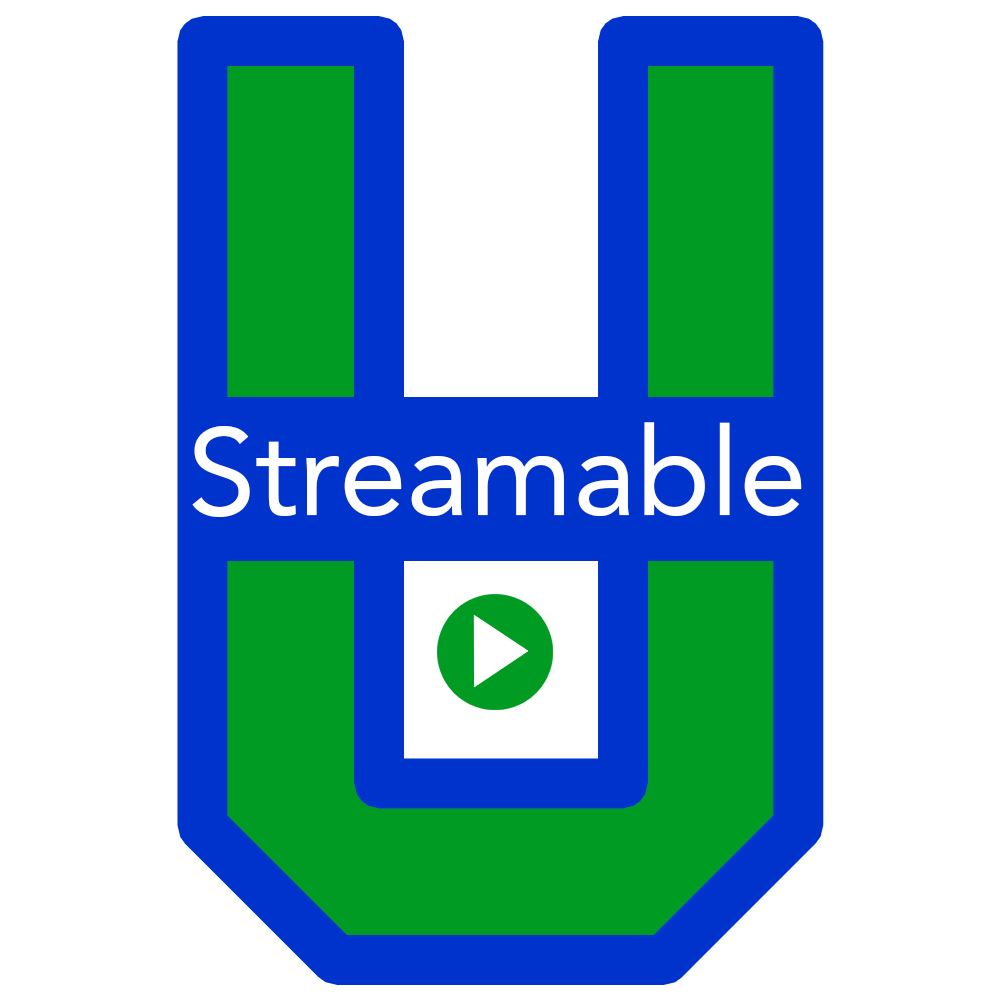 FreeAccess to College Prep
Introducing StreamableU, by Streamable Learning, a live and interactive streaming calendar of college prep and planning programs with experts from around the U.S. Comprehensive and convenient for the college-bound, this service offers access to Free Access to College Prep and everything else involved in the college application process.

FREE to the first 100 registrations (value $99). Enter code AZFREE7 for 100% discount.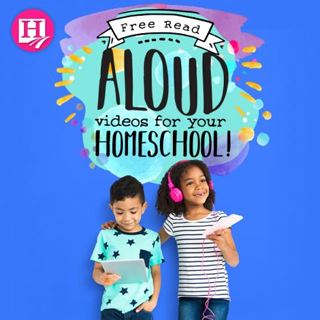 Free Read Alouds for Summer Reading!
Does mom need a break? Grab these free read-aloud videos, give mom a break, and let the kids have a little fun!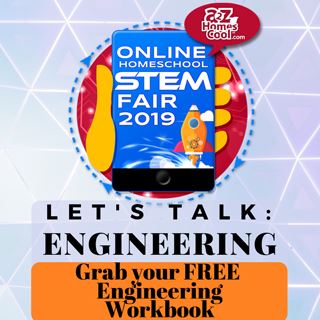 Grab a Free Engineering Workbook from A2Z Homeschool.com!
Do you have a student who is interested in engineering? If so, download this free workbook… perfect to get them brainstorming an engineering project!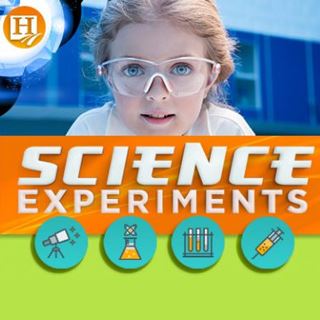 Free Summer Slime Recipes!
Everyone loves to experiment like a mad scientist… and these slime science experiments are perfect for chasing away the boredom blues!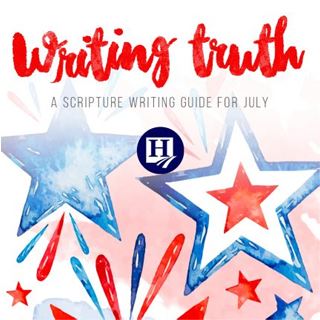 Free Copy Writing Printable
Grab this month's Writing Truth – Scripture writing printable. It's a great way to start the day, and get in some low key reading and writing practice!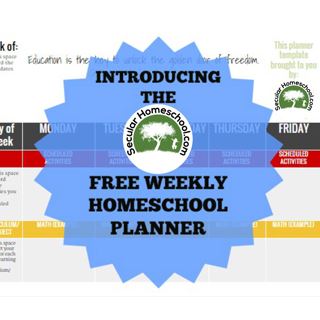 Free Weekly Homeschool Planner from SecularHomeschool.com.
Wanting a one-sheet wonder? Grab this free weekly printable and get going on your homeschool planning!