>
>
>
Homeschool Freebies for October!
Homeschool Freebies for October!
October 18, 2019
---
Fall Homeschool Freebies Make Fun Homeschooling!
October is the month when everyone seems to really start feeling fall! It's exciting! The leaves start to turn, the pumpkin spice gets cranked up, and bonfires are a regular event! So much fun and amazing homeschool fall activities!
Awesome fall crafts and activities for your homeschool kids! Grab these fun and simple ideas to tackle in next week's homeschool fun!
Start by enjoying those fall flavors with this creamy one-pot pumpkin pasta! Pumpkin lovers will enjoy this as a seasonal favorite!
Fall homeschool activities and fall crafts for you to put into your homeschool plan now! These are perfect to use now and enjoy your fall experiences outdoors while the weather is still nice!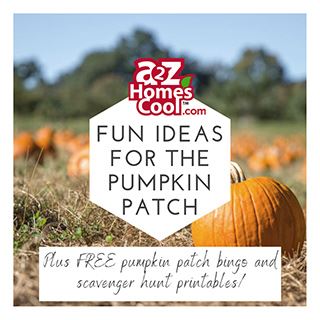 Visiting the pumpkin patch is a favorite fall family activity. Make your trip about more than just pumpkin picking and turn it into a learning experience with these fun ideas!
Free Nuclear Science Unit Study & Printables
What do we know about nuclear science? What do we still have yet to learn? There are nearly infinite uses of nuclear technology in our society today. And yet, as students and average people (aka those who aren't nuclear scientists!), what do we really know about nuclear science?
Free Space Science Unit Study & Printables
If your kiddos love learning about the stars, or even if they have yet to discover the wonder of the galaxies, let's grab our telescopes and have some fun together!
Free Earth Science Unit Study & Printables
Have your homeschoolers studied Earth science yet? This branch of science, also known as geoscience, is an incredibly relevant area of study, and worth learning about!
At Let'sHomeschoolHighSchool.com we love to help you successfully homeschool highschool. We've developed some amazing resources that are sure to help you manage the day to day. Click on the link below and you'll find three options for the high school transcript template.
Jamie Gaddy, B.S., M.Ed., Ed.D. has been a college education professor for over 17 years. Education has been a part of her life in both the classroom and as a principal. Six children later found her dissatisfied with traditional school and homeschool became the better fit. She is also a pastor's wife, editor, and entrepreneur who now homeschools four of her six children in Georgia. Jamie loves to share about her homeschool experience to help other homeschoolers find success. Connect with her at [email protected]