>
>
>
Homeschool Friday Freebies – January
Homeschool Friday Freebies – January
January 17, 2020
---
Homeschool Friday Freebies for January
Welcome to Homeschool.com's Friday Freebies Series! We know just how much homeschoolers love those amazing free printables, free unit studies, free planners… free everything! So, because we happen to love freebies just as much as you do – here are your handpicked Freebies for this Friday Freebie edition! (Say that fast 3 times!).
January is the perfect time to get everything back on track including your meal planning and prep!
Grab a beautifully designed January calendar for yourself or your kids along with coordinating free journaling printable and copywork pages for the Christian homeschooler.
Do your children know how to find words in a dictionary? What about a thesaurus? Help them learn new words and how to use these great resources with our Free Language Arts Printable Worksheet.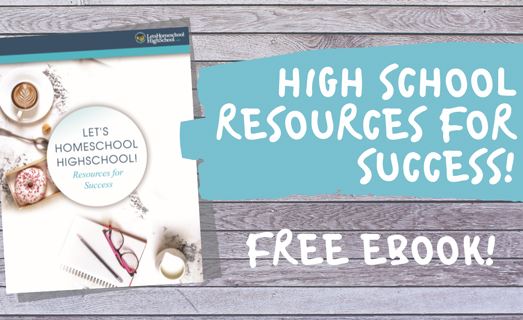 Grab this comprehensive ebook on how to navigate homeschooling highschool, credits, GPA, dual enrollment and more!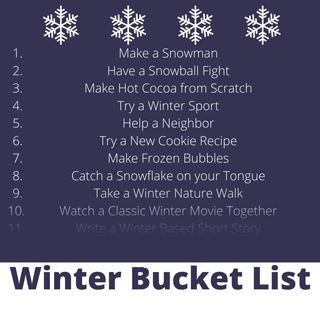 Download our Free Winter Bucket List Idea Worksheet and have some fun together!