>
>
>
June Homeschool Freebies!
June Homeschool Freebies!
June 19, 2020
---
It's hard to believe that it's June already! Summer fun and festivities are giving way to many of us thinking about our Back to Homeschool Plan. Our homeschool freebies this month are bringing you both! Fun kid activities for summer and our Back to Homeschool Curriculum Awards to help you start thinking about your homeschool plan!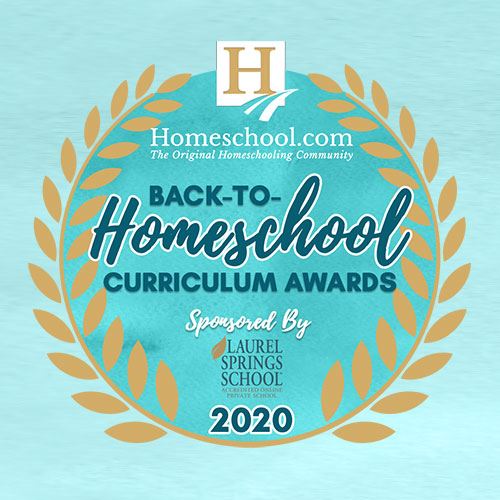 To get started our first entry isn't a freebie "per-se", but it's definitely a resource that will be super helpful in finding the right homeschool curriculum to use for back to homeschool! We took the time to have homeschoolers like yourself nominate their favorite homeschooling resources, then they voted on those homeschooling resources. The winners are what you see in our Back to Homeschool Curriculum Awards! It's beneficial for new homeschoolers to help them see what's available, and it helps experienced homeschoolers find out what may be new or different in the homeschooling world! Take a minute to check it out!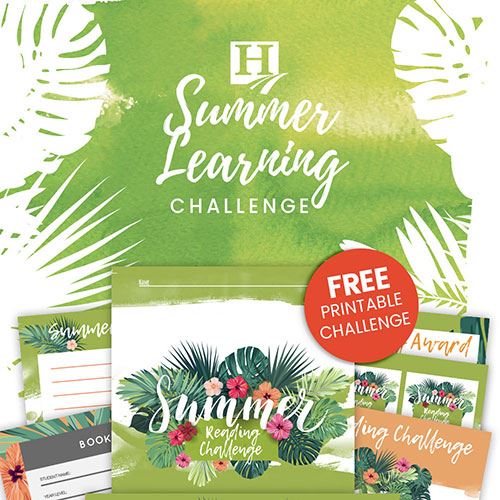 The Summer Reading Challenge is Homeschool.com's summer contest! Take the challenge, print the kit, complete your reading goals, and upload a copy of your record to be entered to win a $50 Amazon gift card!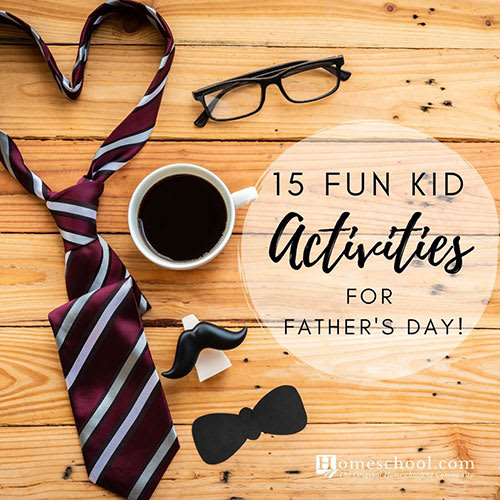 15 Fun Kid Activities for Father's Day is perfect for helping you inspire creative ways to honor day this Sunday! Grab these easy to use kid activity ideas and adapt them to fit your favorite dad!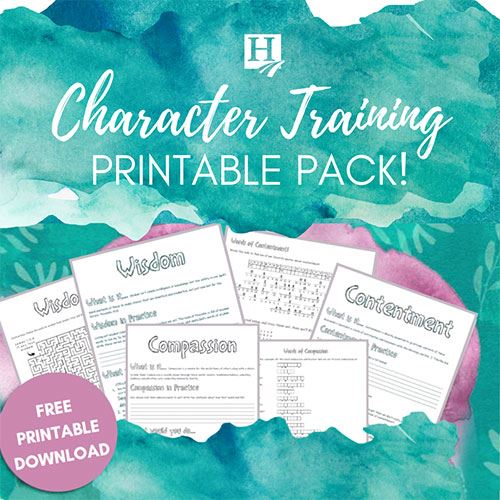 Character training is such an important aspect of parenting and homeschooling! We've created an easy to print workbook with parent teaching tips and worksheets for the kids!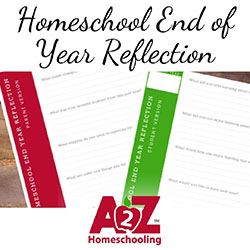 End of the Year Reflection is perfect for helping you review this past homeschooling year and determine areas where you excelled or where a little extra effort may be needed for next year.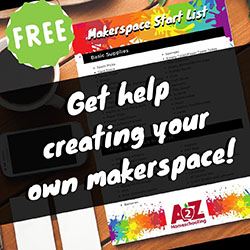 Free Maker Space Start List is great to help you get started on creating your own maker space for your homeschool.