>
>
>
April Homeschool Freebies
April Homeschool Freebies
April 17, 2020
---
Home? 10 Fun Freebies for You!
Staying at home has us all wondering two things.
First of all, what day is it?
Secondly, what in the world are we going to do?I'm not sure I can be there to help you remember the day… but I can pass on some amazing stuff that will help you as you teach and work at home! There is so much awesome stuff available out there right now – that it's almost overwhelming. We have no shortage of fun stuff to add to our home learning- the problem is just sifting through to find the good stuff! Which is why we've written several articles on field trips and free stuff that you can keep as a handy reference. And of course, grab this month's round-up of free downloads as a token of our appreciation for you!
---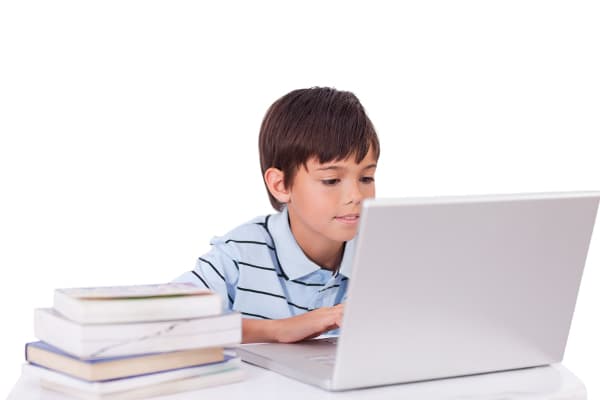 30 Day FREE www.etap.org
Includes all K-12 grades & subjects + Test Prep College entrance exams + Assessments + Records + Translator + SUCCESS for all students including underachieving, Special Education & ELL students. eTAP may be used as a complete homeschool program or as a supplemental. Please see our success stories here and eTAP key staff here.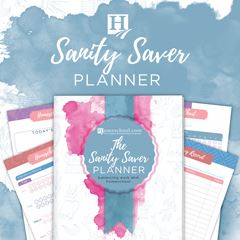 FREE Sanity Saver Homeschool Planner
New to homeschooling? Been homeschooling a long time? Either way, we all need a plan! And not just any plan, but a plan that is flexible and works with our unique family needs!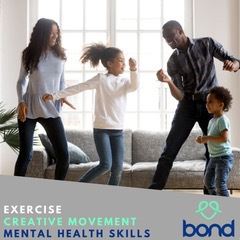 FREE Bond Together Videos
Fun interactive physical exercises and mental health skills for kids (and Moms and Dads) to do while staying at home.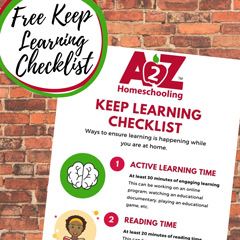 FREE Keep Learning Checklist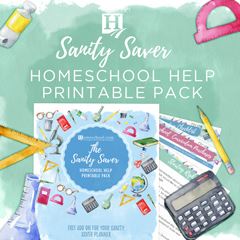 FREE Homeschool Help Printable Pack
Looking for a grade book? Ideas to keep your day flowing? This Homeschool Help Printable Pack is perfect for giving you a helping hand!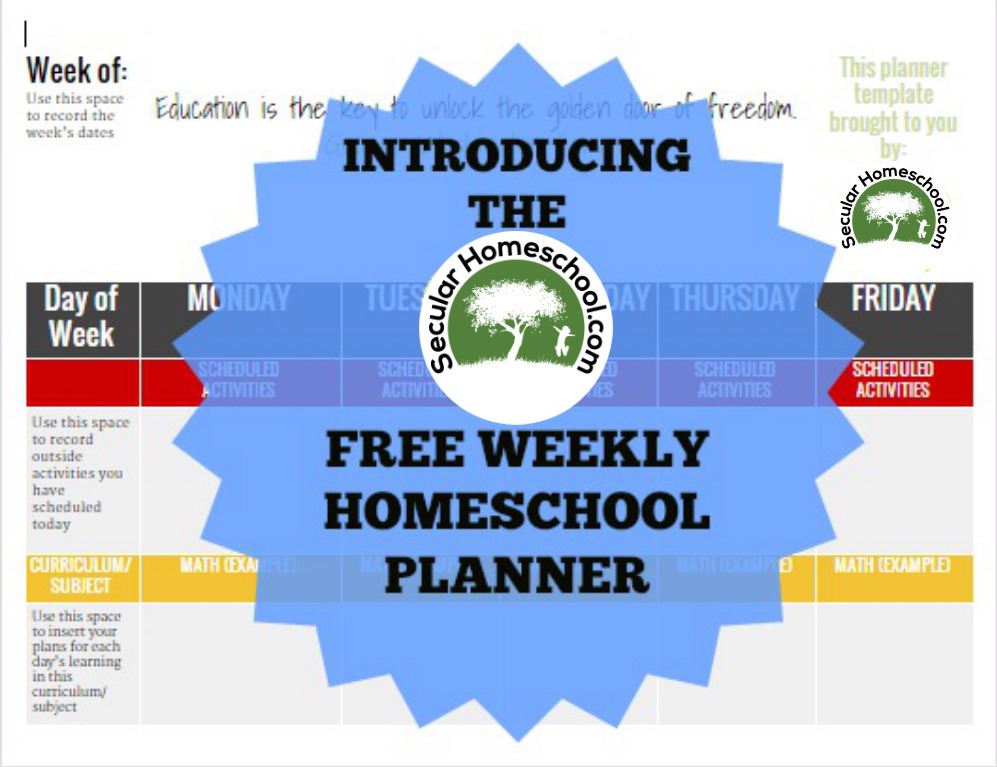 FREE Secular Homeschool Planner
This planner has a unique yet simple layout making it easy to use in your daily homeschool planning!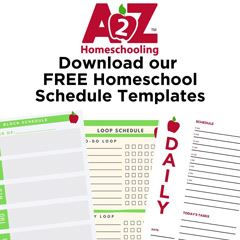 FREE Homeschool Schedule Templates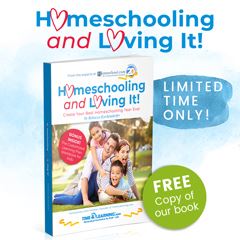 FREE Copy of Homeschooling and Loving It!
Don't miss this one! Homeschool.com has made this entire book available to everyone for free. Perfect for helping the new homeschooler and giving insight to the experienced homeschooler. Grab your copy today!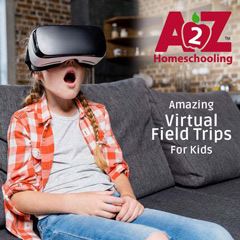 Amazing Virtual Field Trips for Kids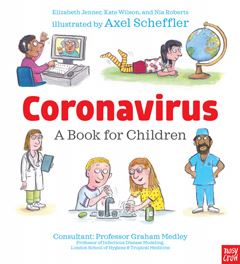 FREE Coronavirus Book for Kids
Looking for a gentle way to explain the Coronavirus to your children? This book handles it tactfully and opens the door to deeper communication.