>
>
>
Friday Freebies May Homeschooling Edition!
MAY 15, 2020
Friday Freebies May Homeschooling Edition!
---
Homeschooling Freebies for May You Don't Want To Miss!
Welcome to Homeschool.com's Friday Freebies Series! We know just how much homeschoolers love those amazing free printables, free unit studies, free planners… free everything! So, because we happen to love freebies just as much as you do – here are your handpicked Freebies for this Friday Freebie edition! (Say that fast 3 times!).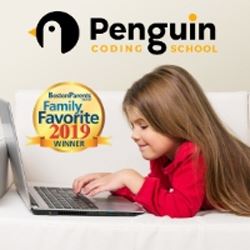 Penguin Coding School Free Online Class
FREE 60-90 minute online computer coding class for kids grades 1-12. Taught interactively by experienced adult teachers. Scratch, HTML, Python and Java. Voted Best STEM Program by Boston Parents Magazine. Online summer sessions available.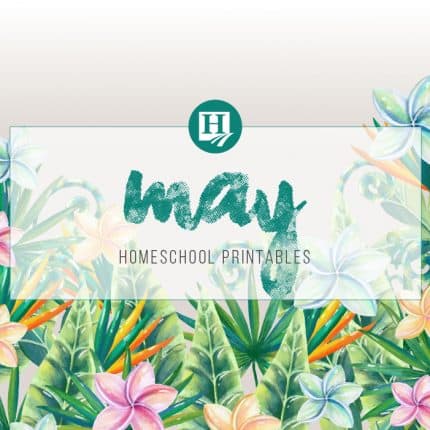 FREE May Homeschooling Printables
Beautifully designed calendar and journal printable to help you motivate your students to journal this month!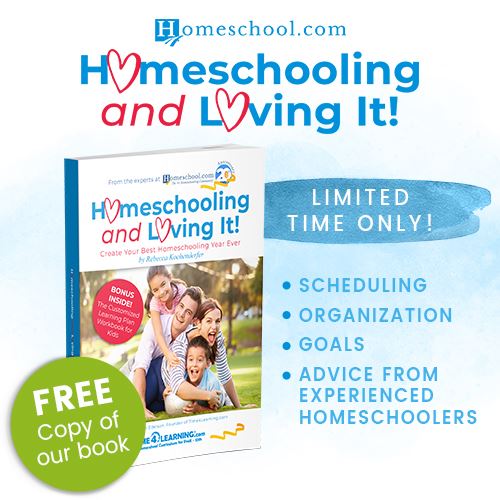 FREE Homeschooling and Loving It eBook!
This book is perfect for beginning homeschoolers as well as experienced homeschoolers. It provides the basics yet gives insight into common challenges that most homeschoolers face!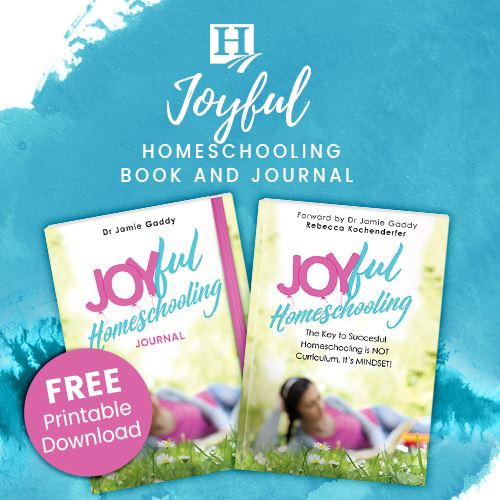 FREE Joyful Homeschooling Book and Journal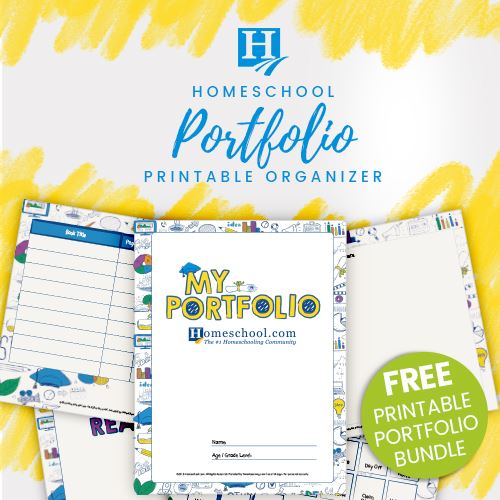 FREE Homeschool Portfolio Organizer
If you're creating a portfolio for your student records this year, you'll want to print this handy organizer. With subject title-pages and reading records it'll have your portfolio looking awesome in no time!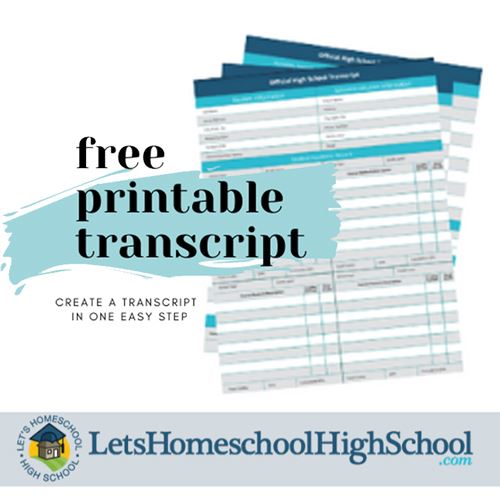 Wrap up the year with these FREE Printable Transcripts!
This planner has a unique yet simple layout making it easy to use in your daily homeschool planning!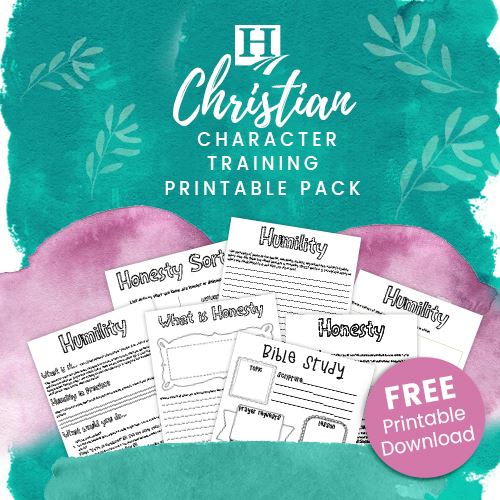 FREE Character Training Study
Dive into character training with our first monthly study on humility and honesty.
Jamie Gaddy, B.S., M.Ed., Ed.D. has been a college education professor for over 17 years. Education has been an integral part of her life in both the classroom and as a principal. Six children later found her dissatisfied with traditional schooling and homeschooling became the better fit. She is also a pastor's wife, remote project manager, and entrepreneur who now homeschools four of her six children (ages 11-17) in southern Georgia. Jamie loves to share about her homeschool experience and help other homeschoolers find success. Connect with her at [email protected]