Hello, Last year was our first year homeschooling and I fell victim to the order way to much curse!!
I started with weaver which did not work for us. I have the entire basic five
http://www.aophomeschooling.com/product/wkv01/
, which is normaly $255. The set is in like new condition, we used it for a week and we did not write in anything. I would like $75 for it.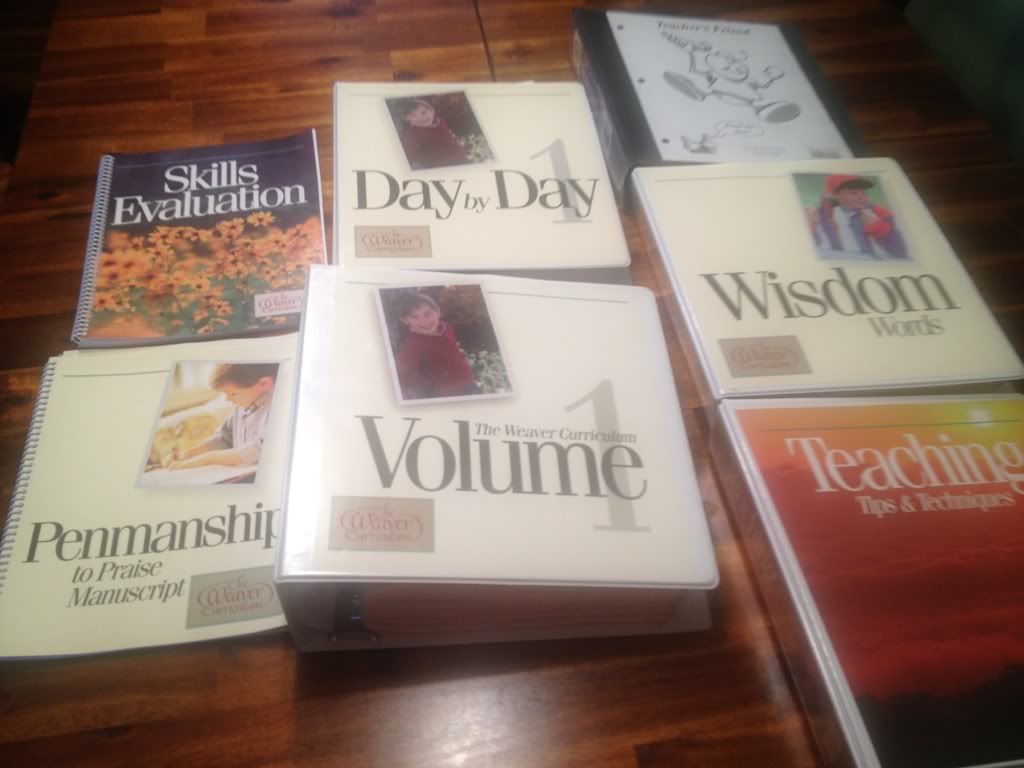 I also have a set of horizon preschool books, all like new with nothing written in them. I have Both student workbooks and both teacher guides. These books are $28 a piece new so that's over $100 in books. I would like $50 for them.
I have some random first grade horizon books as well that are not marked in. The books I have are as follows-
Math book 2
Math teachers guide
Phonics and reading book 2
Spelling and vocabulary teachers guide
Spelling and vocabulary dictionary
Phonics and reading reader 1
Phonics and reading reader 2
Physical education Pre K - 2nd
These books total over $150
I also have three books that have slight markings that I have erased.. they are
Spelling and vocab 1
Math 1
Phonics and reading 1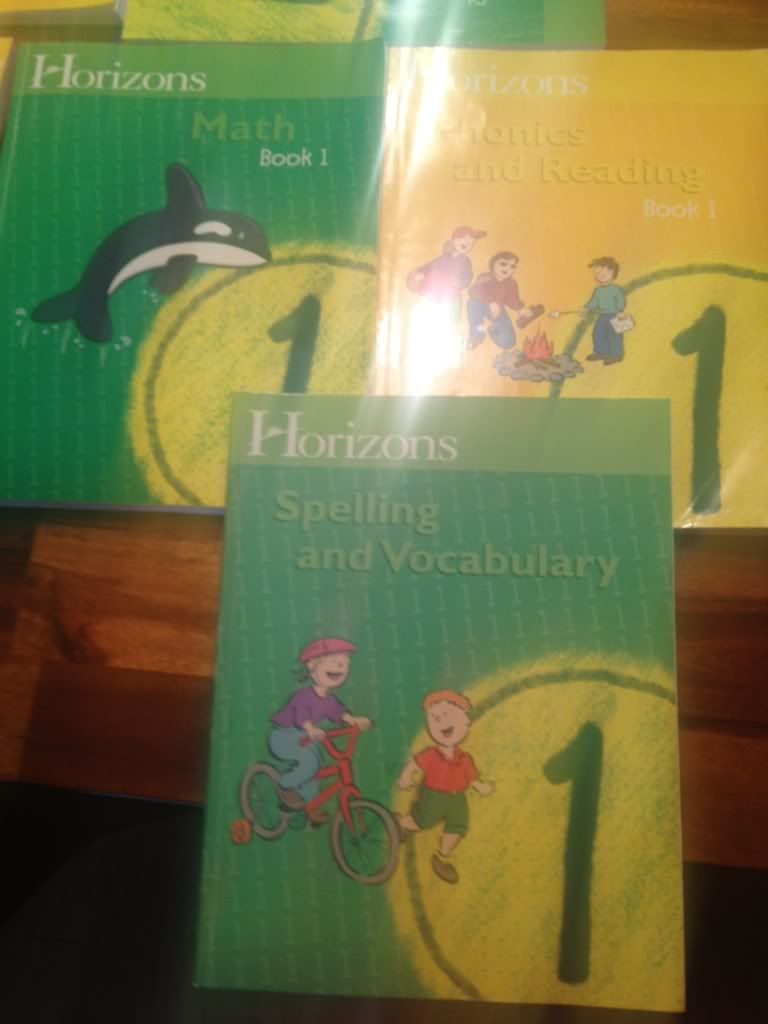 The total of all the horizon books I have total over $200 retail, so I would like to get $50 out of them.


Edited by cozyann88 - 24/Jul/2012 at 12:02pm