Linguacious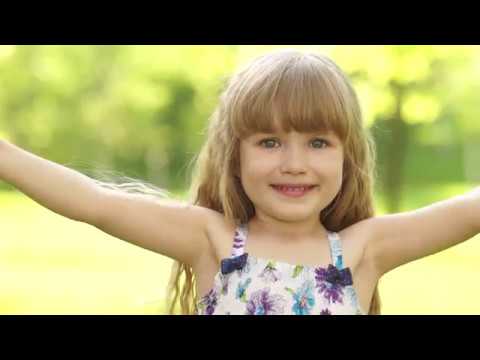 Description
Linguacious® is a multi-award-winning language learning company started in 2015 by two multicultural and multilingual parents and language learning experts, raising their kids to be trilingual.
The company develops innovative vocabulary flashcard games and books in over 30 different languages, ranging from major ones such as Spanish, French, German, Arabic, Portuguese, and Chinese to less-commonly-taught ones such as Vietnamese, modern Hebrew, Bosnian, Hindi, Korean, Irish, Swedish, Polish, and Turkish. With so many languages offered and more coming out all the time, the company definitely lives up to its slogan "We Speak your Child's Language."
Their award-winning vocabulary flashcard games are the only ones in the language learning market that contain audio by a native speaker of the language right from the cards (simply scan each card with your phone and voilá!), which makes them an excellent choice for parents who do not speak the languages themselves but would like their kids to learn correct pronunciation in the language. Due to the innovative layout and audio feature of the Linguacious® flashcards, kids can play over 10 super fun, social, and engaging games to practice reading, writing, listening, speaking in the language. At the core of the company's philosophy is a desire to go back to social and physical learning instead of simply plopping kids in front of a computer or digital device. According to Anne Guarnera (homeschooler and founder of the blog Language Learning at Home), "the Linguacious flashcards are the perfect way to introduce foreign languages to your homeschool students."
The Linguacious® vocabulary materials are also available in book format (paperback or hardcover) in both bilingual or monolingual versions and feature the same audio feature as in the flashcards. Additionally, the vocabulary books include several games that parents can print at home in order to practice the words in each book with their kids. In addition to vocabulary books, Linguacious® has recently also released their first children's picture book series called "Adventures of a Little Polyglot", with stories available in tens of different languages.
If you are looking for a social and fun way to introduce a foreign language to your homeschooling kids, and even learn along with them, look no further. As you can hear at the end of their video, "with Linguacious®, your kids will discover their language superpowers in no time!"
---
Leave a Review
---
Subject
Grades
Categories
Non-Faith Based
Special Needs
Special Needs/Gifted
Price: $9.99 - $24.99