Film School 4 Teens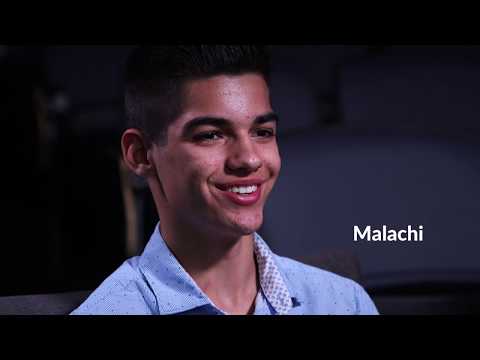 Description
The courses that Film School 4 Teens offer are perfect for the electives needs in your homeschool high school. These courses are well put together and are designed specifically for your teen with the priority that they learn about filmmaking in a safe and protected environment.
Courses are fun and engaging and have interesting videos and instruction. All of our product reviewers have raved about these courses!
Intro to Film Making
Advanced Filmmaking
Acting 4 The Screen
Youtube 4 Teens
Launching Soon – – Photography 4 Teens
Enter for a free Film Making Course Giveaway!
---
Leave a Review
Featured
---
Subject
Arts and Music
Computer Science
Electives
Grades
6th Grade
7th Grade
8th Grade
9th Grade
10th Grade
11th Grade
12th Grade
Formats
Multiple Formats
Online Classes
Online Curriculum
Categories
Faith-Based
Non-Faith Based
Methods
Multiple
Student Led
Traditional
Price: $150-$300