>
>
Time4Learning Curriculum Listing
Time4Learning Curriculum Listing
By: Time4Learning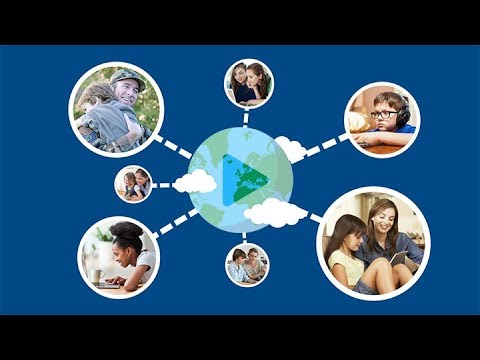 Description
Time4Learning's online PreK – 12th Grade Curriculum includes complete student-paced lessons, printable worksheets, and graded activities for Language Arts, Math, Science & Social Studies, as well as high school electives. Time4Learning provides adjustable grade levels and student-led learning to accommodate the individual child's needs. Lesson plans and detailed reporting make record keeping simple. 100% satisfaction guarantee within 14 days. No Contracts.
Cost: PreK-8th is $24.95/mo for the first student, $14.95/mo for each additional student. High school is $34.95/mo per student for any four courses; $5/mo per course for additional courses.
View Time4Learning Demos to see for yourself!
Visit our Time4Learning Product Review for more in-depth information.
---
Reviews
James G .
consumer
06/09/2022
We enjoyed using the T4L curriculum with our children from preschool through high school. The little ones loved the animated characters and the fun lessons. There were many times that we heard giggles coming from them while they were at their T4L lessons!
Leave a Review
Featured
---
Subject
Computer Science
Electives
History
Language Arts
Languages
Math
Phonics
Science
Social Studies
Testing and Test Prep
Grades
Formats
Games
Multiple Formats
Online Classes
Online Curriculum
Websites
Worksheets & Printables
Categories
Gifted
Non-Faith Based
Special Needs
Special Needs/Gifted
Standards Based
Top 100
Methods
Charlotte Mason
Classical
Montessori
Multiple
Student Led
Traditional
Unit Studies
Unschooling
Waldorf
Price: $24.95/Month - $34.95/Month