>
>
>
MORE… Freebies For New Homeschoolers!
MORE… Freebies For New Homeschoolers!
March 30, 2020
---
More Fun Freebies for You!
We know just how much homeschoolers love those amazing free printables, free unit studies, free planners… FREE everything!
So, because we happen to love freebies just as much as you do – here are your handpicked Freebies for this Friday Freebie edition! (Say that fast 3 times!).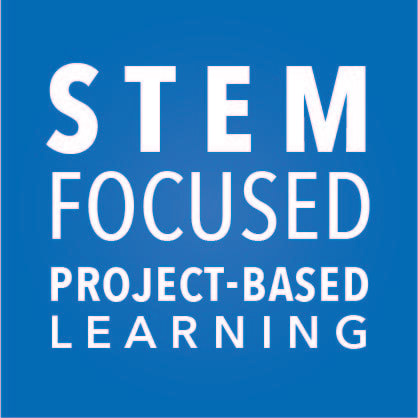 FREE Access to K-12, STEM-Focused Curriculum from Creative Learning Systems
To help students stay on track, we're granting free access to our K-12, STEM-focused curriculum. With project-based learning, students learn critical-thinking and problem-solving skills. Teachers get free PD to get acclimated to distance learning.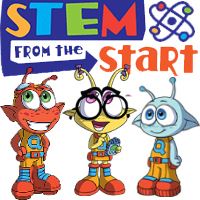 Want your Early Learners to go Totally Bonkers for Science?
These animated learning adventures, starring tiny, ultra-curious aliens called QUINKS, will have your littles learning, laughing and loving science content and activities. Produced by New Hampshire PBS.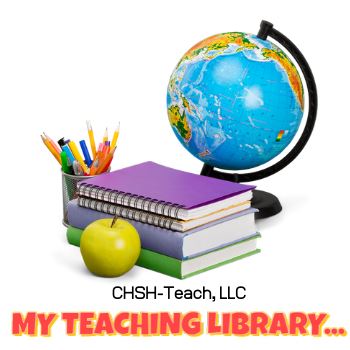 Teaching FREEBIES for All Grades!
READY TO USE free resources are just a few clicks away. Something for everyone PreK-12th Grade: Language Arts, Geography, Math, Character Learning, and Science. Plus, learn how to continue receiving new freebies. See all Freebies!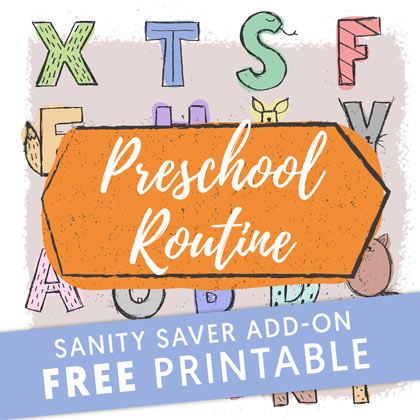 FREE Preschooler Printable Routine
How to Homeschool Your Preschooler with Free Printable Routine
Yes! I want a FREE Printable Preschooler Routine!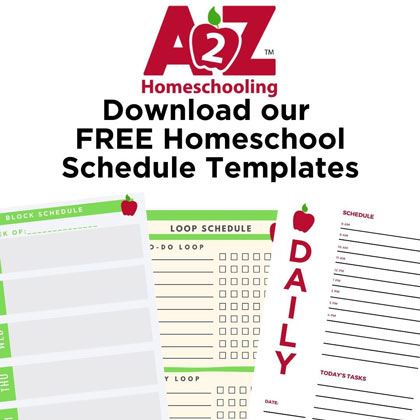 Free Scheduling Step by Step Guide and Printable